Hogwarts Legacy (2023) [Build 10461750] [Digital Deluxe Edition] | [RePack]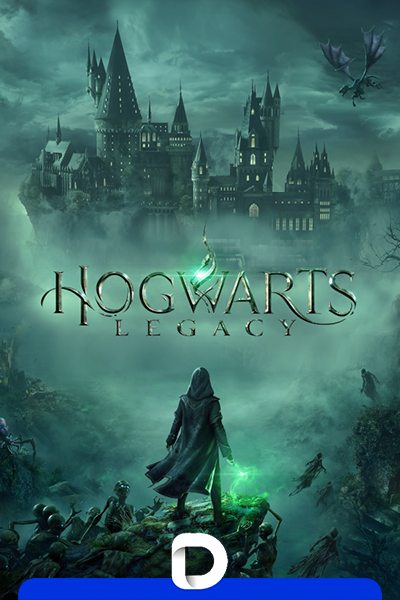 ● Release year : 2023
● Genre : Action, adventure, RPG
● Developer : Avalanche Software
● Publisher : Warner Bros. Games
● Interface language : Russian, English
● Voice language : English
● Tablet : Sewn in (EMPRESS|Goldberg)
SYSTEM REQUIREMENTS:
✔Operating system: Windows 10 64-bit
✔Processor: Core i5-6600 3.3 GHz / Ryzen 5 1400 3.2 GHz
✔Memory: 16 GB
✔Video card: 4 GB, GeForce GTX 960 / Radeon RX 470, DirectX 12
✔Audio card: Compatible with Windows
✔Free hard disk space: 85 GB
DESCRIPTION:
Hogwarts. Legacy is an addictive open-world RPG that you know from the Harry Potter books. Go on a journey, find fantastic creatures, change your character, brew potions, learn spells, develop talents to become a real wizard.
Become a participant in the events that unfold on the grounds of Hogwarts in the 1800s. Your character is a student who holds the key to an ancient secret that can tear the magical world apart. Find allies and fight dark wizards to decide the fate of the magical world. Your legacy is what you do. Write your own story.
RePack Features
Based on Licensed content from InsaneRamZes
- Nothing recoded
- Game archives not affected!
- Removed, other language localization except Russian and English, credits
- Game version: 1117238 build 10461750
- Installation time: ~ 100 minutes (SSD), (6 cores, 12 threads) | depends on computer power
DLC:
* Hogwarts Legacy: Onyx Hippogriff Mount
* PreO_02_Amzn_Vchr
* Hogwarts Legacy: Dark Arts Pack
* Hogwarts Legacy: Kelpie Robe
* PreO_03_Sony
* Store_03_Sony
* Store_04_WBG_All
* Hogwarts Legacy: Dark Arts Garrison Hat
* Store_05_HPFC_All
* Store_08_T witch
* Store_09_Twitch
* Store_10_Twitch
* Store_11_Twitch
* Store_12_Twitch
RePack author: Decepticon
FAQ on problems with installing/launching repacks
Why does error 0xc000007b appear on Windows 7 and Windows 8 etc?
An error with the code 0xc000007 when starting programs indicates that there is a problem with the system files of your operating system. This error code means INVALID_IMAGE_FORMAT. The most common reason for the error when starting the application 0xc000007b is problems with NVidia drivers, although other video cards are also susceptible to this.
Update video card drivers, update DirectX, update Microsoft Visual C++
My game won't start/nothing happens/steam starts/complains about missing steam_api.dll, uplay_r1_loader.dll, etc.
Disable the antivirus, reinstall the game and add the game folder to the antivirus exclusions. Even if there is no antivirus, then Windows Defender could easily do this.
Error: Missing file msvc***.dll not found.
Install Microsoft Visual C++ Redistributable.
Oh my god, there's a VIRUS in the repack!!!! What do i do!?
There are no viruses in repacks! This is a common antivirus reaction to some pills. Just disable your antivirus during installation and add the game folder to the exceptions.
The program cannot be started because
d3dx*_**.dll/D3DCompiler_**.dll/X3DAudio*_*.dll/xactengine*_*.dll/XAPOFX*_*.dll/XAudio*_*.dll/XAudio*_*.dll is missing from the computer /xinput*_*.dll.
Install DirectX.
ISDone.dll / Unarc.dll error with digital code 1-12
1. The most common reason with code 12 (the rest are not so informative that the solution is specific in each case) - the release was downloaded with an error. You should rehash the distribution so that the torrent client eliminates errors and downloads damaged archives.
2. Download and install at least a couple of archivers into your system. For example, 7-Zip, WinRAR, WinZip.
3. Make sure that the paging file in Windows is enabled and has a large enough size (more than 10+ GB). Sometimes this is important, because when unpacking, the data goes into memory, and if it is not enough, this can cause an error.
4. At the time of installation, disable all unnecessary programs - browsers, torrents, media players - everything you can reach.
5. It is also worth checking if there is enough space on the C drive (system drive) and the target drive (where you install the game).
6. It is also possible that your antivirus/Windows Defender may be blocking the installation of the game. This also needs to be controlled by setting exceptions for the repack folders and the game being installed in advance.
7. The presence of Cyrillic and special characters in the paths to the repack archives and the game being installed is not allowed.
8. Make sure your computer does not have overclocked components. Restore factory settings if necessary.
9. A rare case that requires additional costs - problems with hardware (RAM, hard drive and other components). Check it yourself with test programs, if you have a skill, or consult a specialist from the service.
10. Install(update) Microsoft Vicual C++, NET.FrameWork to the latest versions
The requirements say that the game is only for x64 systems, will it run on an x32 system?
No.
The sound disappears / goes with a delay or lead.
Reinstall sound card drivers. Lower the graphics settings in the game.
Does the game work on Win XP/7/8?
We read the system requirements, and if in doubt, then download the distribution and check it ourselves. All distributions are checked before uploading (at least for launch, usually on Win 7 x64), the rest depends on your system.
The game does not start / slows down / crashes / artifacts are present.
Install the latest video card drivers, DirectX, Microsoft Visual C++ Redistributable, Microsoft .NET Framework.
The game does not play cutscenes.
Try to install/uninstall K-Lite Codec Pack.
In the game, instead of keys, hieroglyphs.
Change the default keyboard layout (see example below) to English.
When starting the game, an error pops up "The game requires a compatible video card with DirectX 11" or similar in English.
Make sure that your card supports DirectX11 (it has nothing to do with the version of DirectX installed in your system, you need to find out about this from the characteristics of the video card). If the card does support DirectX11, then install DirectX and the latest drivers for the video card.
My card supports DirectX11, I installed DirectX and the latest drivers, but I still get the error "This game requires a compatible video card with DirectX 11" on startup.
This problem usually occurs on laptops when the system tries to run the game on an integrated card instead of a discrete one. Open the "NVidia Control Panel" (located in the Windows Control Panel) and select "High Performance Processor":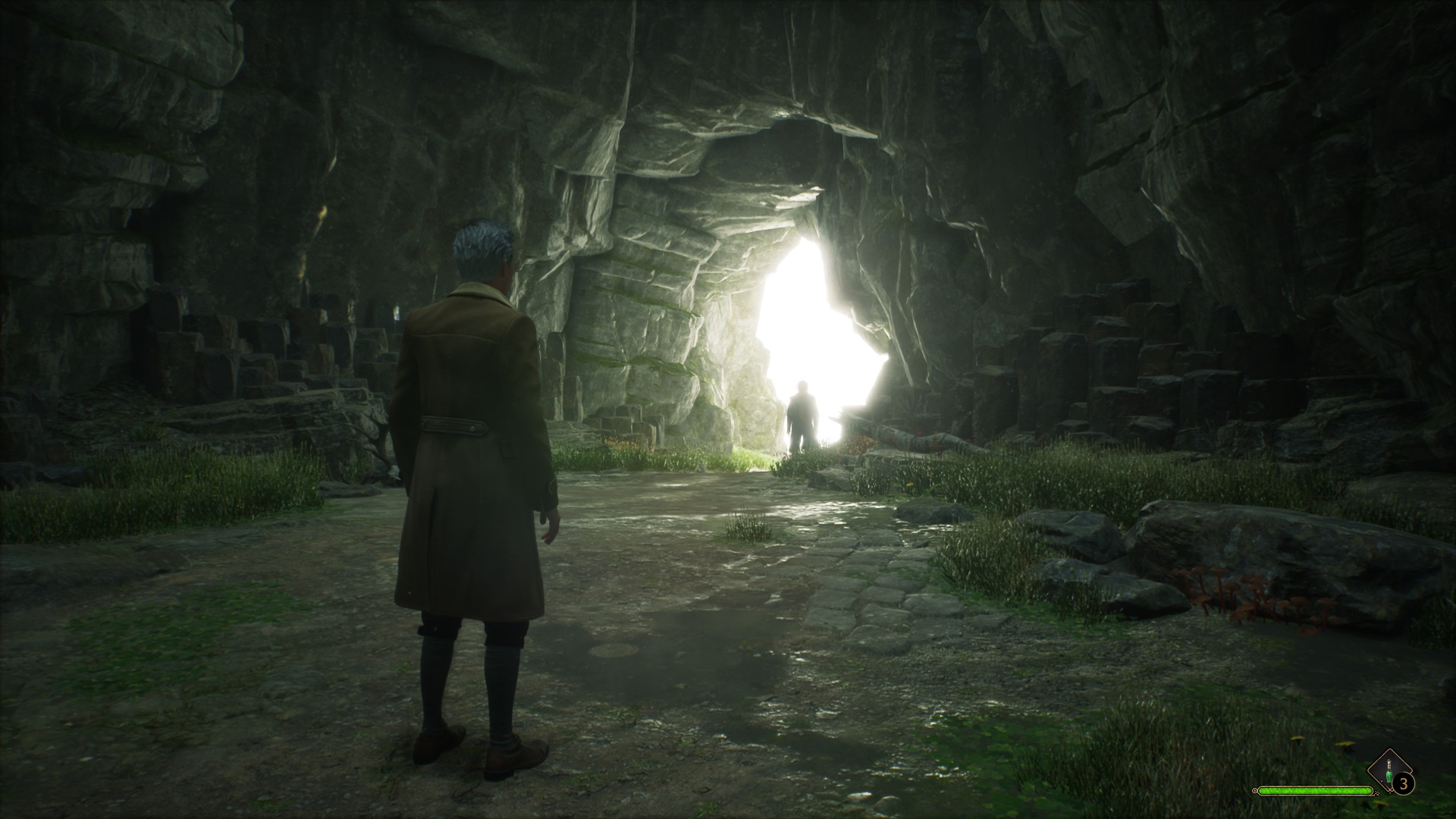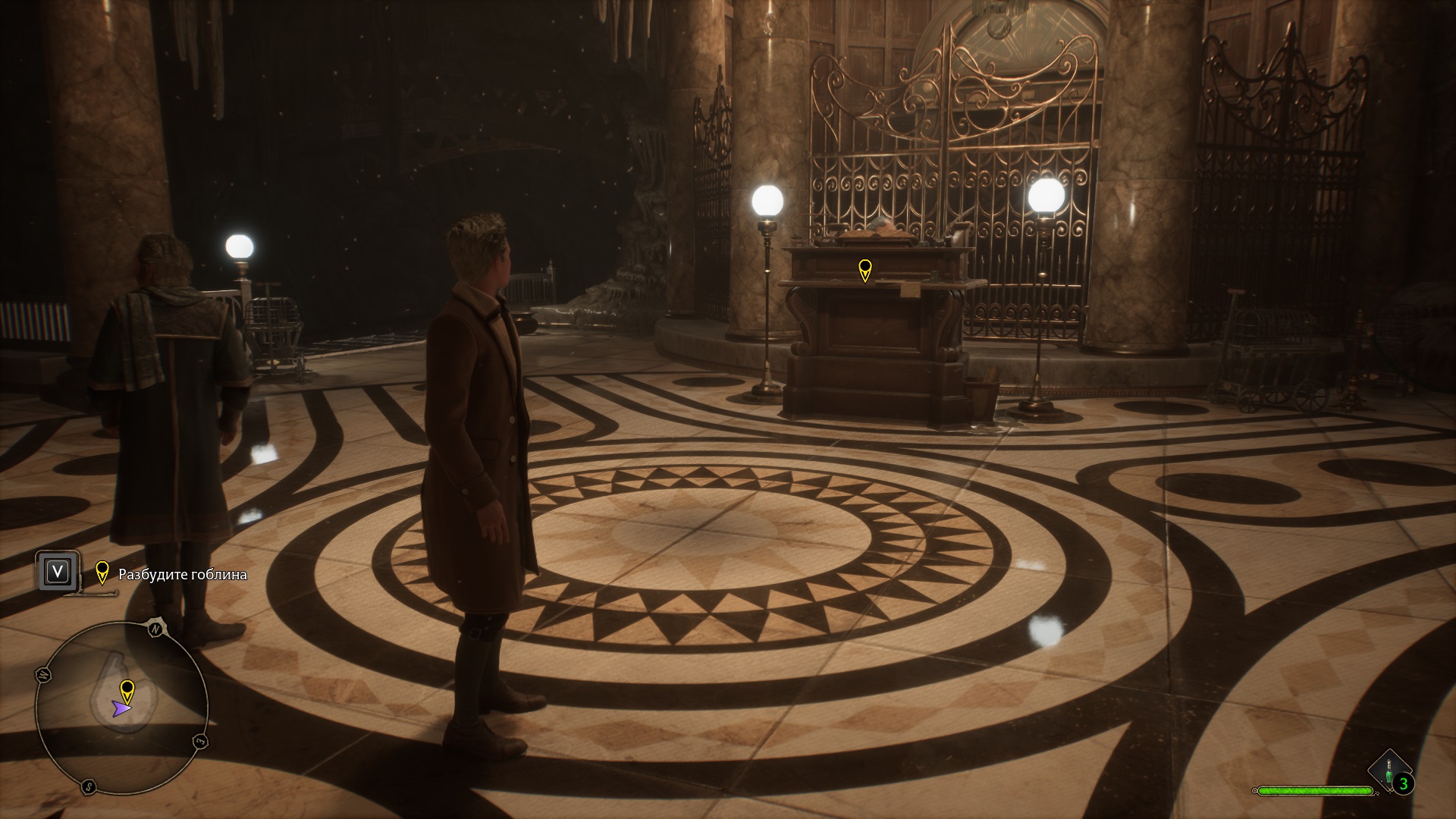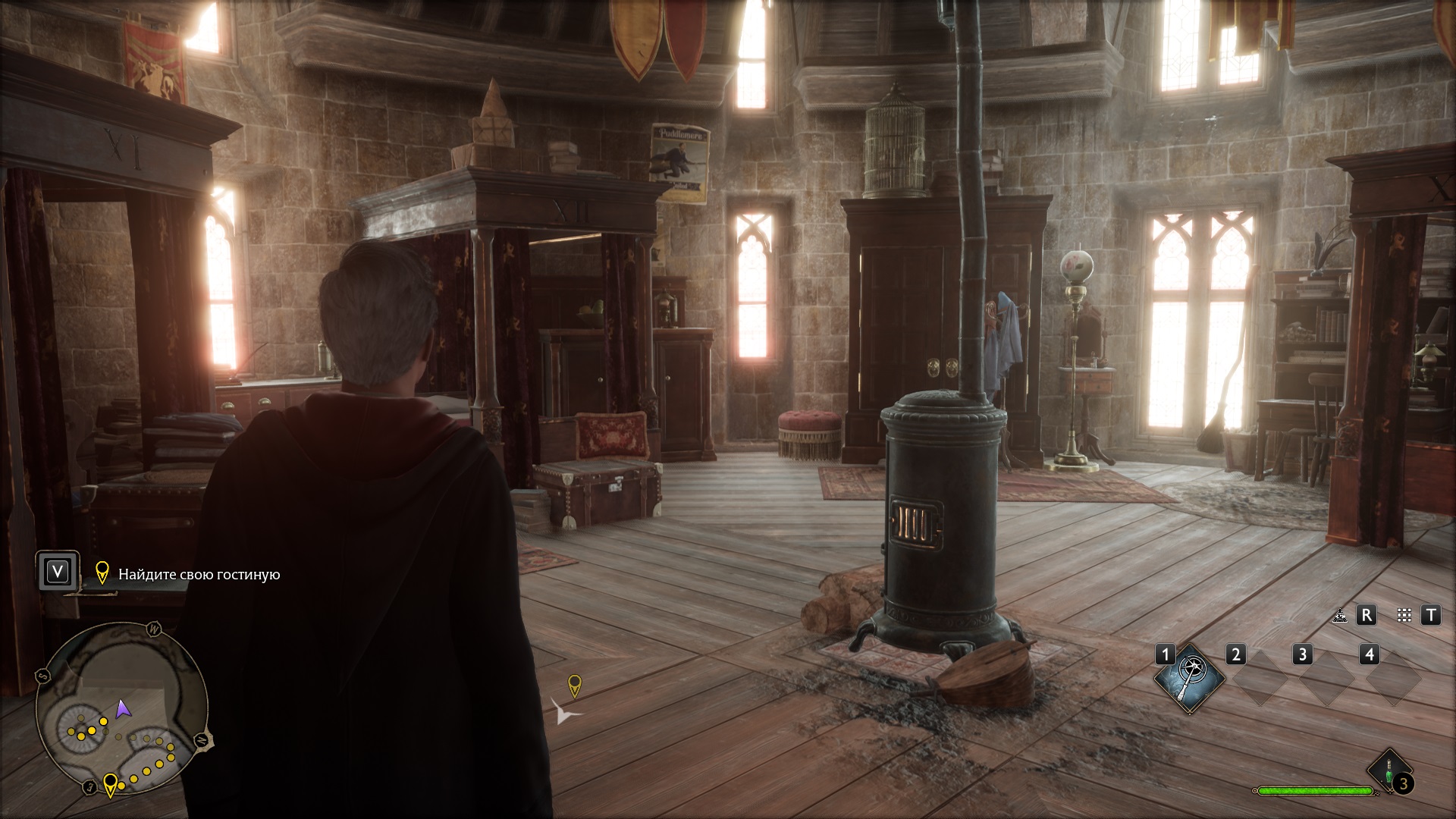 Turbobit Link(s)
RapidGator Link(s)